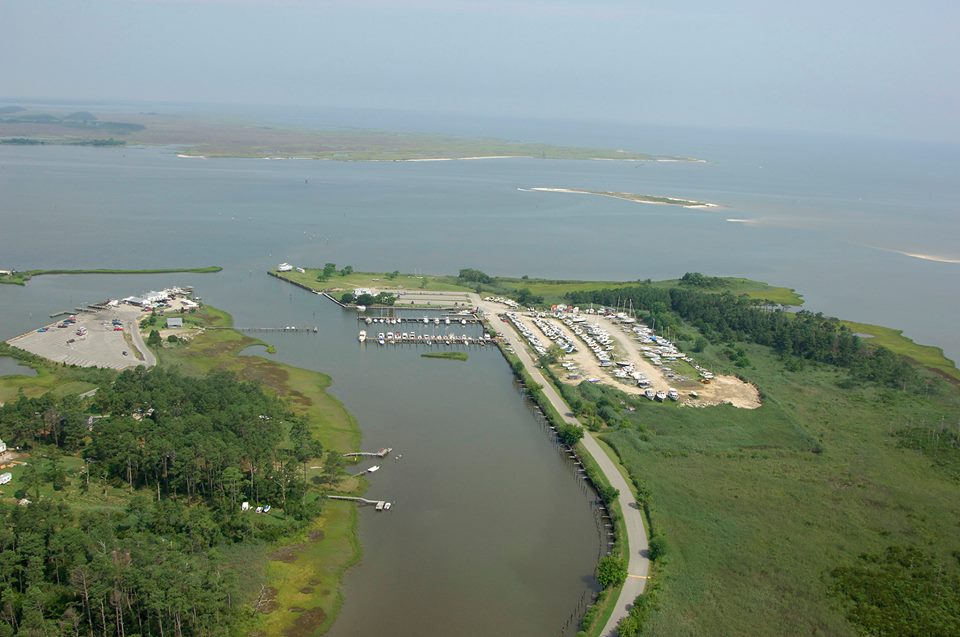 So. We're officially here. In the blogosphere. Finally!
I struggled with what would be the first official post. It should be prolific after all this time, right? Grand in nature. Broad in scope. So, I struggled. How would we start this company blog? I struggled some more. And then I realized it's just like walking into a room full of people you've never met - we'll introduce ourselves to you. It seems like the polite thing to do, right?
First the company. We are Bell Isle Marina – Bell Isle Marina was founded in 1990 by Marty Bell. Located in Hampton, Virginia on the southern bank of Back River, Bell Isle is just a few minutes away from the Chesapeake Bay's finest fishing, beaches and sailing. We provide wet slips, dry storage, boat maintenance services and a DIY service yard. We are confident that you will be pleased with our facility. Bell Isle Marina provides a family-friendly environment. We also offer event booking at Bell Isle, reserve our private beach or picnic areas for your next birthday party, wedding or company outing! Keep your eyes open for our newly developing themes. Come on down to Bell Isle – What are you waiting for? …let's go fishing!
We understand that your boat is your pride and joy and your satisfaction is everything to us and we pride ourselves in that each customer is pleased with the services that we have provided them. As always, let us know how we can make it better.
Things To Do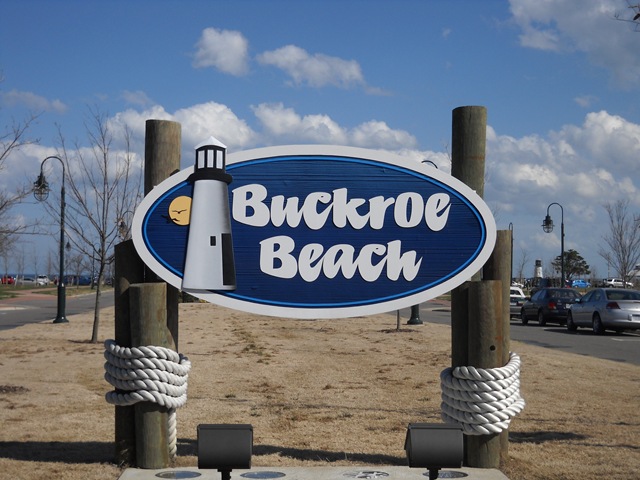 Marina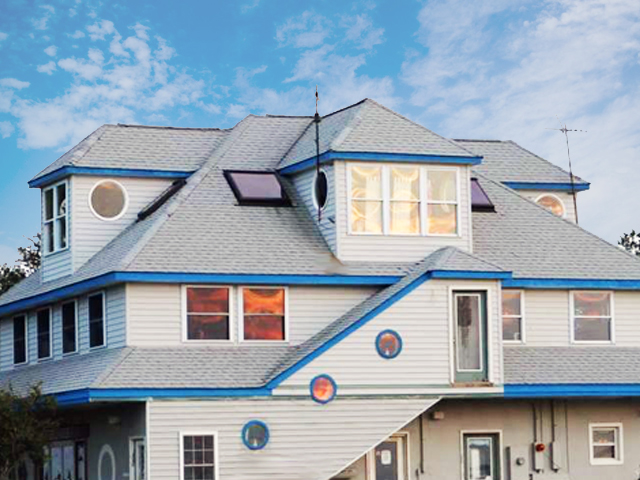 Events