Wet Slip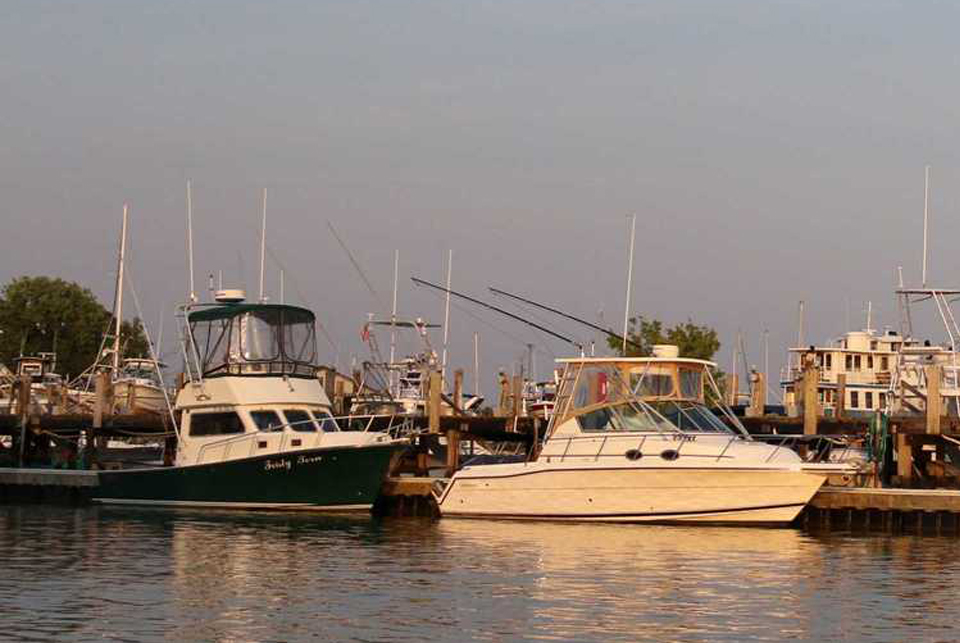 Wet slip storage is a method of storing a boat which involves keeping the boat in the water at a local marina or storage yard. The "slip" refers to the space that the boat is parked in, and there are many upsides of having your boat in the water at all times. If you are a boater who plans on using your boat almost every day,wet slip storagecan be an easy way to have your boat ready when you are! Utilizing wet slip storagemeans that your boat will remain in the water when not in use, making your day out on the waves begin before you even start the boat.
Wet slips are rented on a month-to-month basis. The minimum fee for wet slip rental is $150.00 per month regardless of boat size. (The length is determined by measuring the overall length of the boat from the swim platform to the bow pulpit).
All wet slips include the following:
Power and water
24/7 Access
Pump out
Bathhouse Access
Wi-Fi access
New Fish cleaning station
Dock Carts
Picnic and Grilling Area
Please note that wet slip rentals do not include haul out or winter storage on land, but both are available for a discounted fee. Unsecured trailer storage is available for $120. 30-amp electric and water is included.
Wet Slip Dockage Rates:
Current Insurance ($500,000 limited liability) and Registration/Documentation required at signing.
Water and power included
$150 Monthly Minimum
Latest Blog
Taking good care of our customers and friends is the most important thing to us