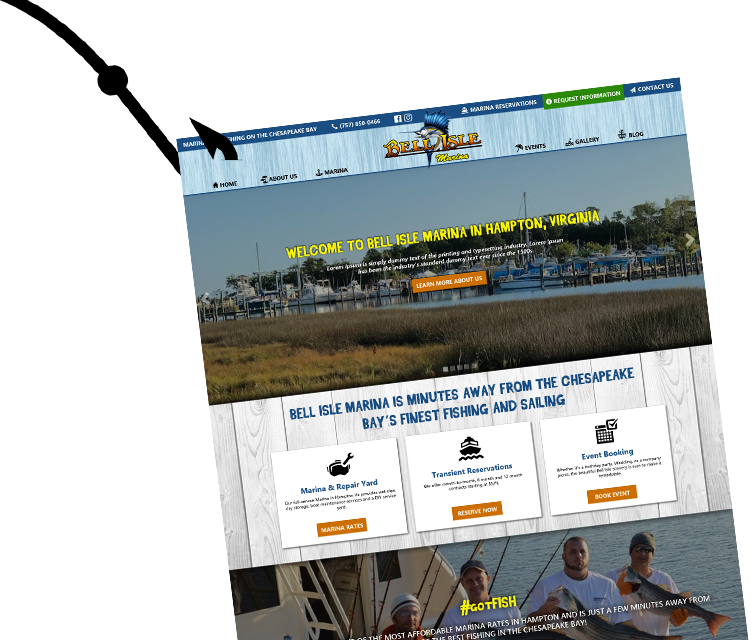 By now most of you are aware of our revamped website
Bell Isle Marina is very excited about presenting a fresh face to our customers and partners. This is another step in our journey to deliver and be the best Marina and Storage facility in Hampton Roads. We look forward to your help and support in getting there.
I encourage you all to visit us online, take a tour and give us your comments. Again, this is a journey and one we hope to take together with you. Keep an eye out for more developments as our growth here at Bell Isle Marina is definitely not done. We look forward to hearing from you.
Leave Your Comments Below!